Arbok (12.03)
Uitverkocht
Pocket terra 10 cm.

A original handmade Pocket terra.
A pokemon ball terrarium with original, Takara Tomy, Bandai, Re-ment or Nintendo battle figure.

This pocket terra has a Diameter of ca. 10 cm.
And comes with a stand so it will be stable to place at your favorite spot.


Available upgrade:
Make your terra special by upgrading it to a primer ball.
We will replace the black border and button with a red one.


Certificate of authenticity
Included with every purchase.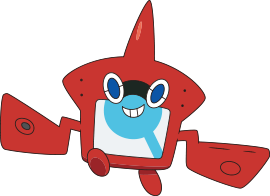 Pokedex information
#024 Arbok: The latest research has determed that there are over 20 possible arrangements of the patterns on its stomach. After stunning its opponents with the pattern on its stomach, it quikly wraps them up in its body and waits for them to stop moving.