Snubbull 6cm (06.73)
Een hangemaakte miniatuur pocket terra.
Er wordt gebruik gemaakt van originele figuren van o.a. bandai, takara tomy, re-ment en battle figures.
Elke Pokemon heeft zijn eigen habitat en door middel van deze pocket terra's kan jij een keer een kijkje nemen aan de binnen kant van de pokemon bal. Elke habitat is anders er wordt gebruik gemaakt van imitatie planten maar ook echte planten en natuur.
Diameter van 6 cm.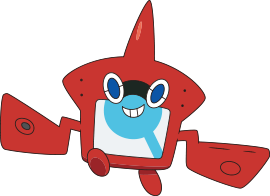 Pokédex information
#209 Snubull: Despite its intimidating face, it's quite cowardly. Its desperate attempts to appear threatening make it popular with people. Its growls make its opponents uneasy. This laid-back Pokémon tends to sleep half the day.