Polywhirl 6 cm (06.97)
Een hangemaakte miniatuur pocket terra.
Er wordt gebruik gemaakt van originele figuren van o.a. bandai, takara tomy, re-ment en battle figures.
Elke Pokemon heeft zijn eigen habitat en door middel van deze pocket terra's kan jij een keer een kijkje nemen aan de binnen kant van de pokemon bal. Elke habitat is anders er wordt gebruik gemaakt van imitatie planten maar ook echte planten en natuur.
Diameter van 6 cm.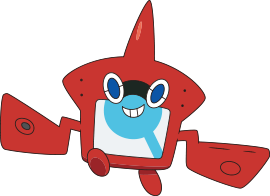 Pokédex information
#061 Poliwhirl: Staring at the swirl on its belly causes drowsiness. This trait of Poliwhirl's has been used in place of lullabies to get children to go to sleep. This Pokémon's sweat is a slimy mucus. When captured, Poliwhirl can slither from its enemies' grasp and escape.