Pikachu 12 cm (12.82)
Een hangemaakte miniatuur pocket terra.
Er wordt gebruik gemaakt van originele figuren van o.a. bandai, takara tomy, re-ment en battle figures.
Elke Pokemon heeft zijn eigen habitat en door middel van deze pocket terra's kan jij een keer een kijkje nemen aan de binnen kant van de pokemon bal. Elke habitat is anders er wordt gebruik gemaakt van imitatie planten maar ook echte planten en natuur.
Diameter van 12 cm.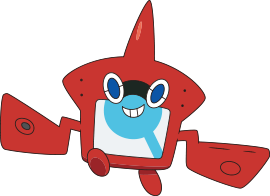 Pokedex information
#025 Pikachu: When it is angered, it immediately discharges the energy stored in the pouches in its cheeks. When several of these Pokémon gather, their electricity can build and cause lightning storms.