Azurill 7 cm (07.57)
Een hangemaakte miniatuur pocket terra.
Er wordt gebruik gemaakt van originele figuren van o.a. bandai, takara tomy, re-ment en battle figures.
Elke Pokemon heeft zijn eigen habitat en door middel van deze pocket terra's kan jij een keer een kijkje nemen aan de binnen kant van de pokemon bal. Elke habitat is anders er wordt gebruik gemaakt van imitatie planten maar ook echte planten en natuur.
Diameter van 7 cm.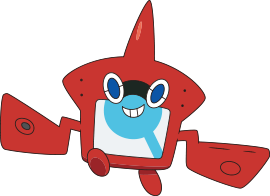 Pokédex information
#298 Azurill: Its tail bounces like a rubber ball. It flings that tail around to fight opponents bigger than itself. Its tail is packed full of the nutrients it needs to grow.